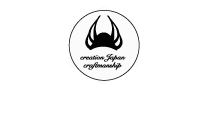 Japanese quality,Hand made
Philosophy
We are using high quality materials and high technology to create unique leather goods.
Our aim is to create products that will make you feel joy and excitement, and that will accompany you throughout your life.
We also want to establish ourselves as a quality brand representative of Japan.
Finally, we would like to become a brand that is has meaning and can reach people all over the world.
Hayashi Kazunori
CEO & Creator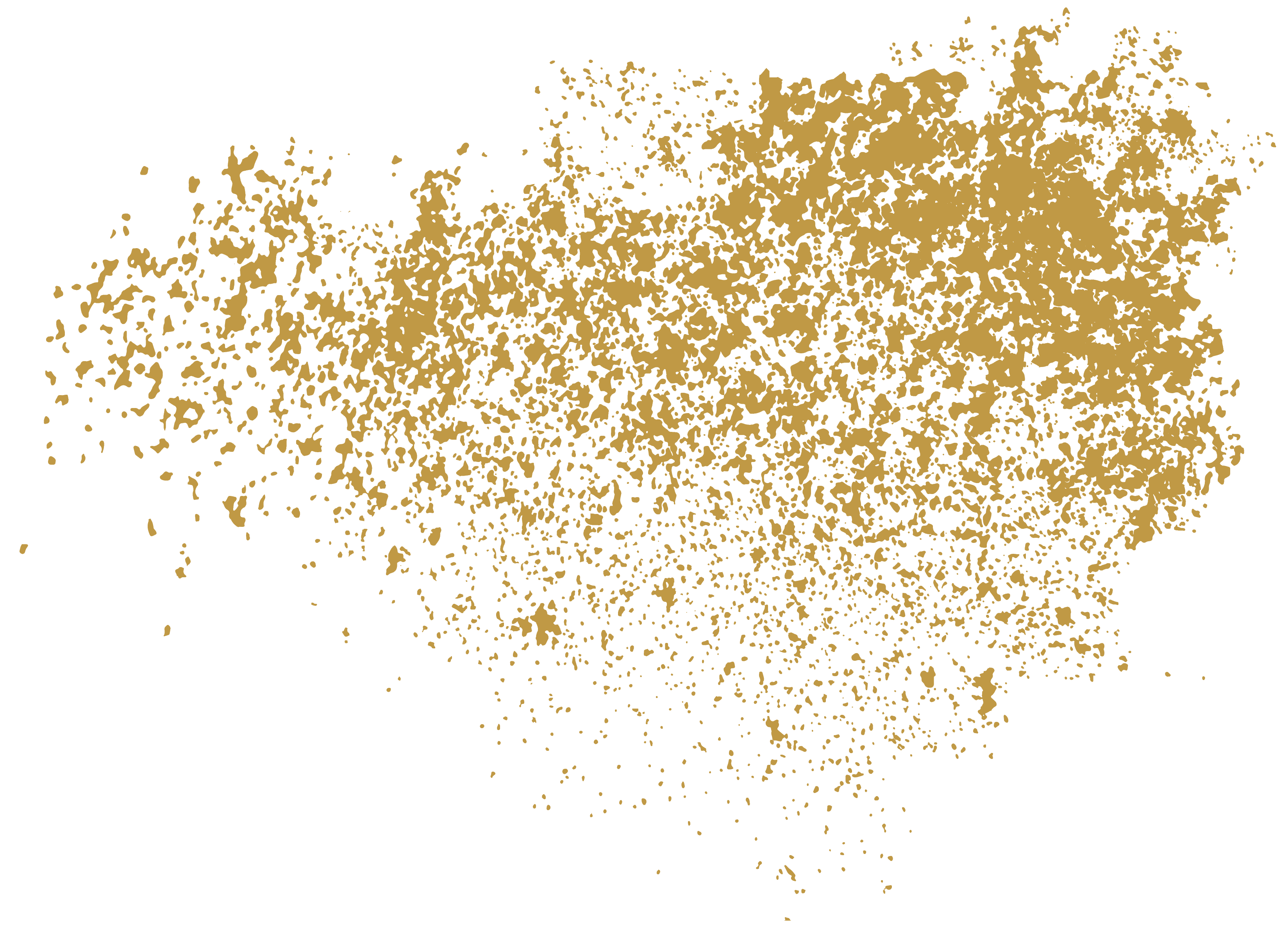 News
Concept
Currently, due to the aging of craftsmen, shortage of successors, overseas relocation of producing areas,
the ancient crafts are dangerously disappearing.
If those precious crafts are not requested anymore, they are going to be discontinued even more quickly.
Those irreplaceable aesthetic sense and culture is the identity of the Japanese ;
we do not want this identity to disappear.
Because we want to protect this heritage, we decided to create products that are needing those crafts to be created.
By doing this, we hope to protect the craftsman, and maybe incite young generations to learn those skills.
Craftsmanship
Our products are high quality products tailored to your lifestyle.
We are trying to create products with a meaning, and not only a design.
Sewing, which an incredibly important process for leather goods,
is a craftsmanship that has been refined by generations of skilled japanese craftsmen.
By using their techniques, our products are carefully made one by one.
Every piece is unique. That's what makes them very precious.