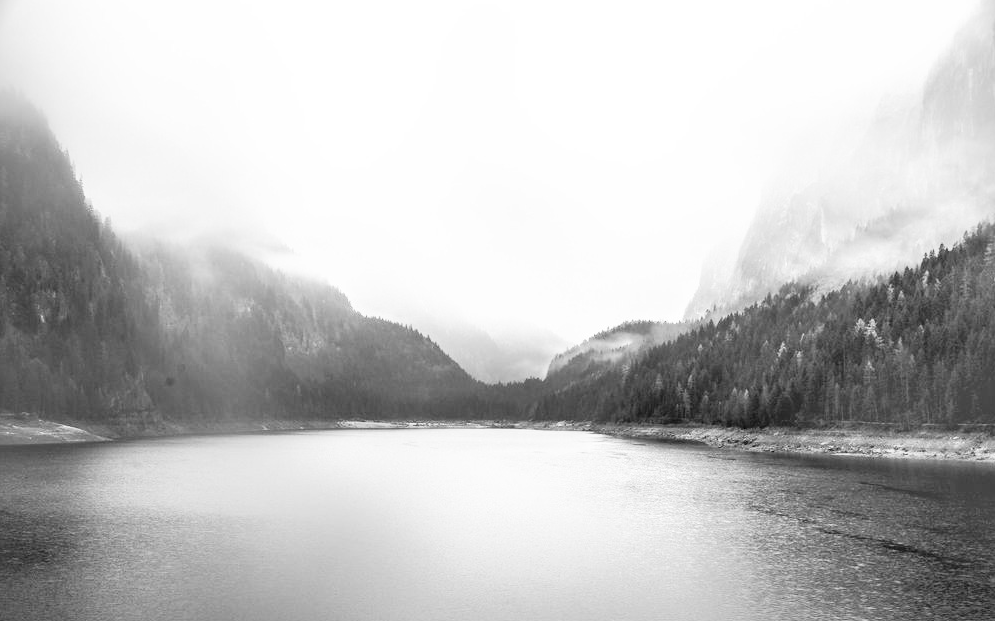 日本には長い間培われてきた高い技術があります。そして日本の風土にあった文化があり、 洗練された美意識があります。
それらを元に我々は生活の中で彩りを添える製品を創りたいとの思いからスタートしました。
日本にはまだ知られていない卓越した素晴らしい技術や素材、そして文化や伝統をより多くの方に知って頂き、新たな発見をして生活が豊かになるお手伝いをしていきたいと思っております。 日本全国から選び抜かれた技術や素材を融合して今までにないクリエイティブな製品を開発していきたいと思います。
少しの驚きと意外性を加えた洗練されたデザイン。変化のスピードが早い現代の生活の中でふとした瞬間に喜びを感じて頂ける製品を作っています。また高齢化が進む職人に光を当てて若い人達にも物作りの素晴らしさを知ってもらいたいと願っております。
Japan has high technology that has been cultivated for a long time. And there is a culture that suits the Japanese culture and a sophisticated aesthetic sense.
Based on these, we started with the desire to create products that add color to our lives. We would like more people to know about the outstanding technology and materials, as well as
the culture and traditions, which are not yet known in Japan. I would like to make new discoveries and help enrich my life. I would like to develop technologies and creative products that have never existed
by fusing technologies and materials selected from all over Japan. Sophisticated design with a little surprise and surprise.
At a sudden moment in today's life where change is fast We make products that make you feel happy. We also hope that the aging craftsmen will be shed light on and let young people know the wonder of making things.